Addiction Treatment Services & Behavioral Health
You'll find compassionate and experienced professionals who care about helping people through individualized treatment plans.
Individualized Treatment Plans and Compassionate Care
Margaret Mary Health offers treatment and support for individuals in our community who are suffering from behavioral health issues, addictions and substance use disorders. You'll find compassionate and experienced professionals who care about helping people through individualized treatment plans.
Addiction Treatment Services
Intensive Outpatient Treatment Program (IOP)
Outpatient rehab programs are best for those with mild or moderate substance abuse symptoms.  Individuals with more severe, long term addictions or co-occurring disorders may be better suited for an inpatient program.
An Intensive Outpatient Treatment (also known as IOP for "Intensive Outpatient Program") is a primary treatment program recommended in some circumstances by a clinical and medical assessment. IOP may be recommended for those who do not need medically-supervised detox. Our IOP is designed to encompass all areas of wellness and includes both individual and group counseling. The program length is progress based. Program participation typically lasts 3-6 months depending on individual treatment needed to reach specific recovery milestones.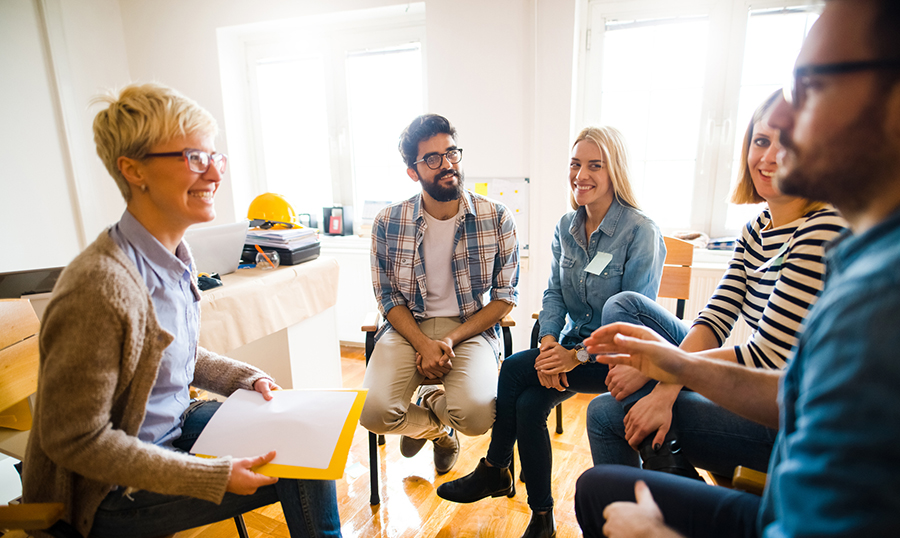 Our Intensive Outpatient Treatment Program Includes:
Three group sessions per week run by licensed therapists and co-facilitated by a peer recovery coach.
Cognitive behavioral therapy (CBT) based curriculum, incorporating topics such as relapse prevention plans, managing emotions, stress regulation, effective communication, etc.
Additional support including individual therapy and peer recovery coaching.
Medication Assisted Treatment (MAT) with Vivitrol.
To qualify for services, a patient must be assessed by a licensed therapist at Margaret Mary Health. During the assessment, the provider and patient will determine the most effective treatment plan and place them in the intensive outpatient program if appropriate.
Most outpatient addiction treatment programs are covered by insurance. The cost of treatment is based on your insurance plan and your out-of-pocket responsibilities. Our financial advocates can work with you and your insurance provider to figure out your specific costs.
For questions about our addiction treatment services, please call 812.933.5406 or email Nikki King at nikki.king@mmhealth.org.
Behavioral Health
Margaret Mary offers behavioral health treatment and individual counseling for depression, anxiety, ADHD, PTSD, mood disorders (including Bipolar Disorder), grief/loss, and childhood trauma through licensed professionals.
If you or someone you love is struggling with mental health, we're here to help. To learn more about behavioral health counseling, contact your MMH primary care provider. All patients must be referred for services by their primary care provider.Behavioral health services are offered at the following locations: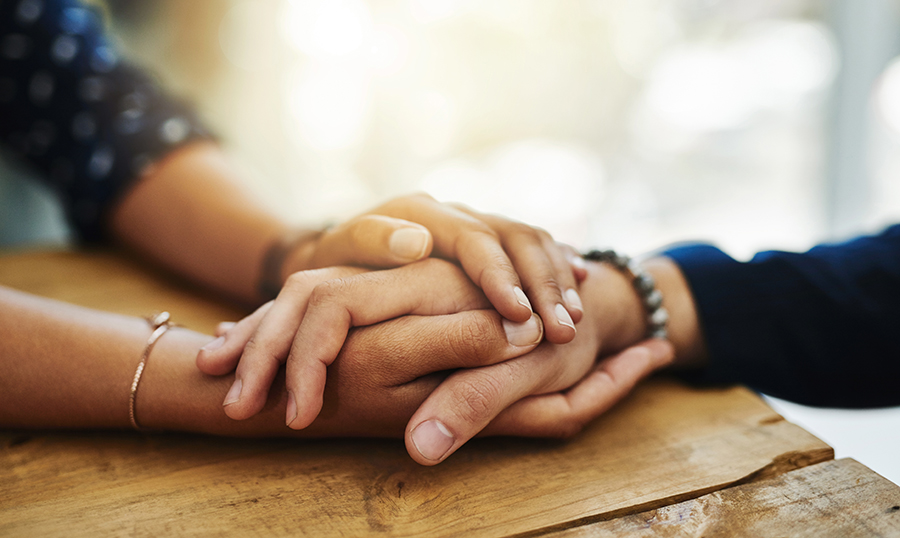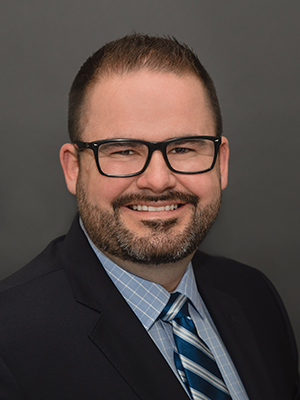 Joshua Harrison, PsyD HSPP
Dr. Harrison diagnoses and treats a variety of mental health issues, including bipolar disorders, anxiety disorders, trauma and stress-related disorders, dissociative disorders, somatic symptom and related disorders, feeding/eating disorders, sleep/wake disorders, impulse-control disorders, substance-related/addictive disorders and personality disorders.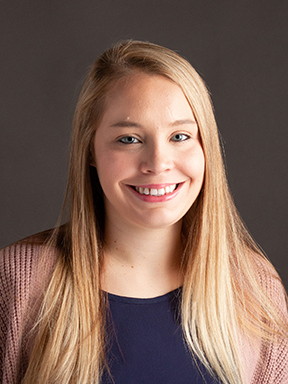 Lindsey Gessendorf, LCSW
Lindsey has been providing services at our Brookville location since 2018 and practicing as a licensed clinical social worker since 2012. She specializes in addiction services counseling and consultations, co-occurring disorders, group therapy and psychosocial assessments.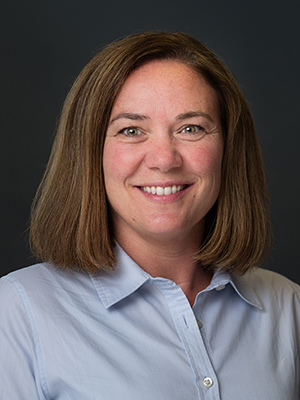 Malissa Hohenstein, LCSW
Malissa has been providing services at our Batesville location since 2015 and practicing as a licensed clinical social worker since 2008. She specializes in individual counseling for depression, anxiety, grief/loss, problem solving, coping skills and trauma informed care.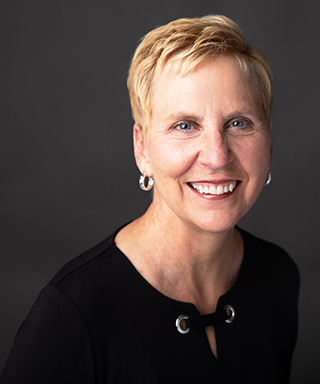 Nancy Pieper, LCSW, LCAC
Nancy joined the behavioral health team at the Brookville location in the summer of 2019. She has dual specialty in working with adults with mental health, addictions and co-occurring conditions. She also has extensive experience working with older adults in group settings with emphasis on risk factors associated with aging.